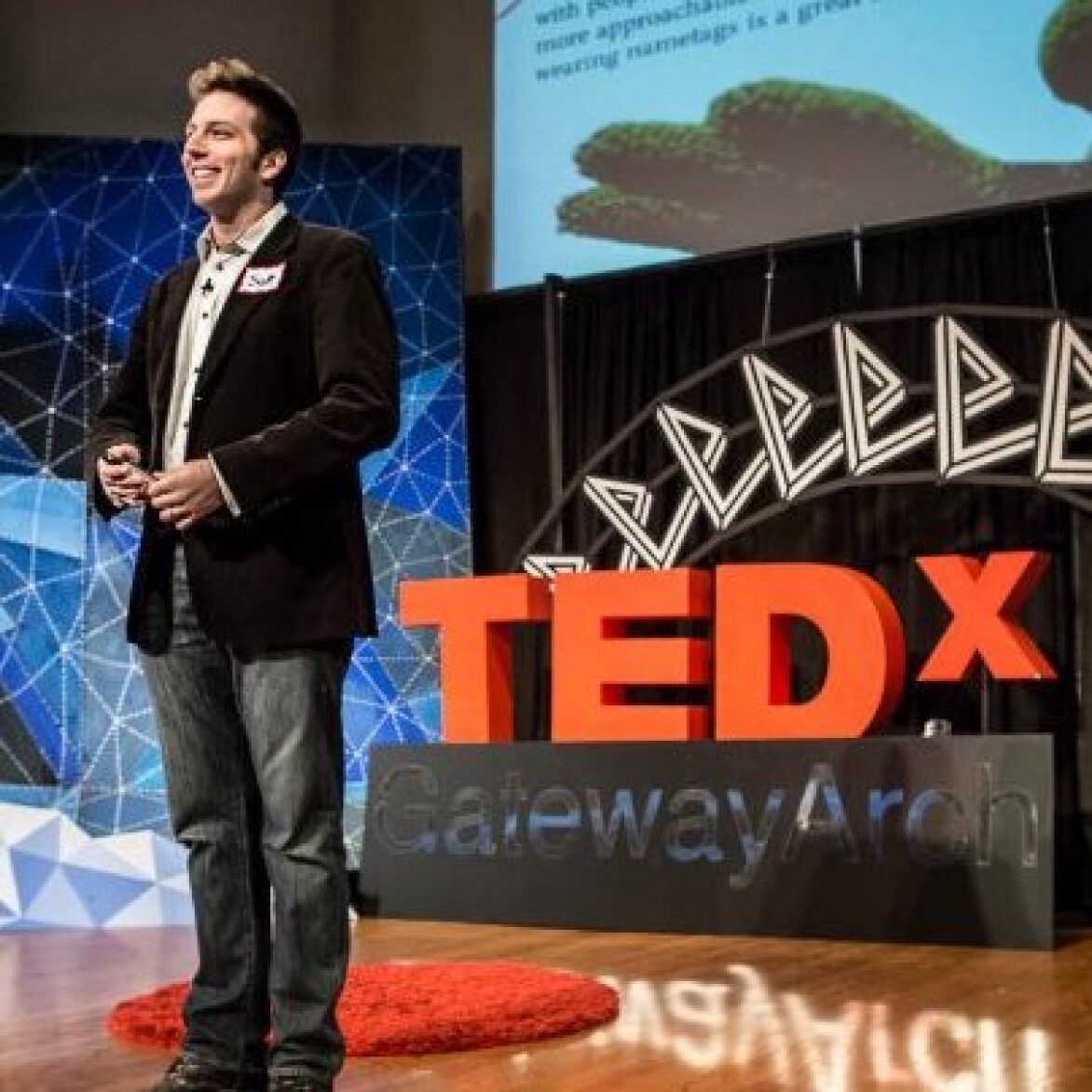 The founder of PCM is Scott Ginsberg.
Scott is a TEDx speaker, internationally acclaimed author of 51 books, 13 albums, 3 music films, and numerous other creative works. He's been featured on CNN, MSNBC, The Today Show, HuffPost, GQ, NPR, FastCompany, COSMO, 20/20, WSJ and Entrepreneur, USA Today and Ripley's Believe It Or Not.
Scott has spent 20+ years executing award winning sticky ideas for himself, his clients and his employers. Scott is also the world record holder of wearing nametags. You can learn more about his other work at www.nametagscott.com.
Scott believes unequivocally that the methodology of personal creativity management will convincingly add new and important results to the field. Prolific will demonstrate that trying to innovate by the seat of your pants, constantly making things up as you go, isn't sustainable or scalable, for individuals or organizations.
A comprehensive overview of PCM can be found Scott's two popular books, Prolific (2015), and Personal Creativity Management (2020).
Scott's Ted Talk
What happens when you wear a nametag 24/7? See how a sticky idea became a successful career.
Pitch Deck
Learn how, why and for whom Prolific PCM was built.